From Sensor to Enterprise Level
Full integration combining Factory Automation and ERP
_____________________________________________________________________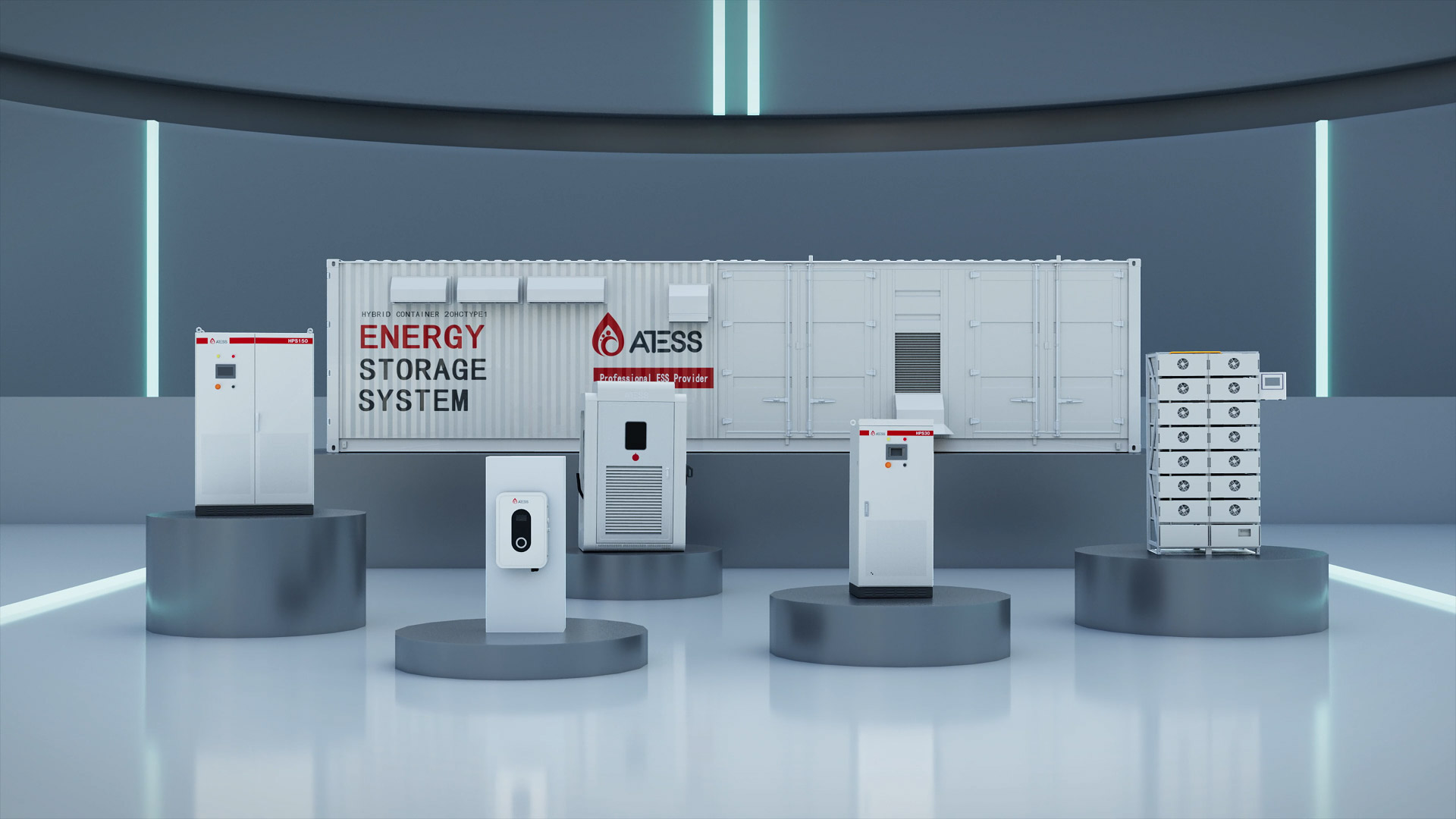 REAL-TIME ODOO
Na onze jarenlange expertise in de Industriële automatisatie en implementatie van ERP systemen hebben wij succesvol beide kunnen integreren met elkaar.
Iets wat over de hele wereld een unicum is. We zijn in staat om de gegevens van Odoo real-time aan te sturen aan de hand van de automatisatie toepassingen.
Wij vertellen u graag meer in een vrijblijvend gesprek !
Visie

Our vision is to engage ourself in providing automated solutions to any kind of industrial problems. We focus on:

Sustainable Development,Scalability and Company Efficiency.


Mission

HeW has a five-membered mission, tailored to its largest stakeholders:


Customers, Employees, Partners and
Suppliers.

.
Values
Our IT and Automatisering enthusiasm for our customers can be found in our three base values:


Passion, Performance and Partnership
.
---
From Antwerp to the world!


HeW is founded in 2003 by Gunther Rombouts. After more than 8 years of experience in a couple of large Automation companies and accomplishing numerous projects worldwide, it was time to start his own company.
SunMetals - Australia, KraftFoods - Belgium/Sweden, Umicore - Belgium/Australia, TessenderloChemie - Belgium, VolvoCars - Gent, Vyncolite - Gent, Bayer - Antwerp, BASF - Antwerp/Germany, Fina - Antwerp/Feluy, KatoenNatie - Antwerp/Spain, Heinz - Belgium, JanssenPharmaceutica - Antwerp, …
---
Grow your business.

All-in-one management software.

No license

Unlimited users







Consulting
Developing Klik hier
Een geweldige manier om uw lezer zijn aandacht te trekken is door een verhaal te vertellen. Alles wat u overweegt om te vertellen kan als een verhaal verteld worden.
The open source model of Odoo includs all apps to answer your business needs, CRM, eCommerce, Accounting, Inventory, Point Of Sale, Project Management, etc. Odoo's unique value proposition is to be at the same time very easy to use and fully integrated.
Flexibility is one of the strongest assets of Odoo, apps can be implemented one at a time, answering to the evolution of your company. We also upgrade and develop custom made modules in order to provide a package fully in line with the company processen.
The modular structure of our solutions makes targeted investments much more easier. Also the adjustmest thanks to this are faster and more dynamic. We consist of a team of young and driven developers and specialists in accounting, sales, manufacturing, logistics and crm,

Our survices go further than the implementation, our Odoo-support ensures you after the delivery, if necesarry, fast and easy help and our expertise. Training
The trainings are given at our office, exact dates can be found under the event page: Evenementen.
We also give personal trainings on site, to schedule a date please contact us contact.
Basic
For groups up to 10 persons.
Create customers/suppliers
Create pricelists
Build quotes
Purchases
CRM, Leads, Pipeline
Accounting
Point Of Sale
Manufacturing
Warehouse
Sales
Advanced
For groups up to 7 persons.
Basic +

Build a website
Webshop
Generate reports/templates
Configure settings
Custom dashboards
Reporting
Data import/export
Our collaboration is based on

Partnership and thinking together with

HeW Automation.

Cofely Fabricom
Odoo biedt een essentiële platform voor ons project management. Dingen zijn beter georganiseerd en beter zichtbaar.

HeW Team